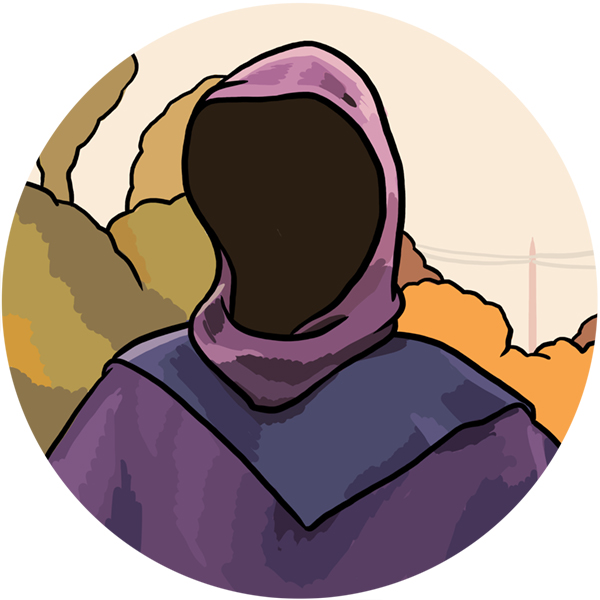 hello. like most artists, i have a website but the best way to keep up with me is on social media. i'm @owenbroadcast on twitter and instagram and tumblr.
I also have a patreon where I let people see into my sketchbook and behind the scenes.
i am an illustrator who is mainly focused on creating a new sacred art aesthetic for modern western culture and making third eye material to combat the sea of toxic images you are flooded with on a day to day basis.
if you'd like to get in touch i can be reached at monarchzeronyc@gmail.com. have a great day.